Are you too intelligent to be a good leader?
As Emmanuel Macron once discovered, high IQs come with a downside.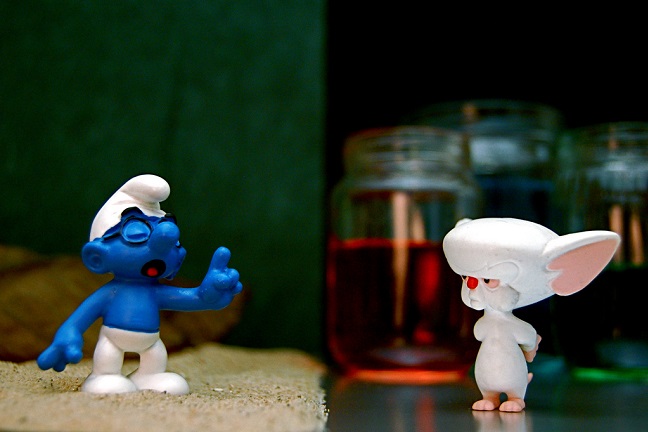 In 2017, Emmanuel Macron sparked anger and mockery for dispensing with the French president's traditional Bastille Day television interview because, his spokesman said, "his complex thought process lends itself badly to the game of question-and-answer with journalists".
This decision didn't go down too well.  "Us no understand President Macron" was the headline in Marianne magazine. And Buzzfeed France posted a page titled "Ten sentences by Macron that are too complex for you, sorry you morons".
The above issues highlight a very important factor about leadership that isn't widely understood. Even though IQ is often linked to leadership effectiveness, more intelligence does not equate to better perceptions of leadership. You can have all the answers and be right all the time, but still be seen as not being a very effective leader.