Interview: Co-op boss Richard Pennycook to the rescue
UPDATE: He's just given himself a 40% pay cut. Here's Richard Pennycook's plan to turn the Co-op around.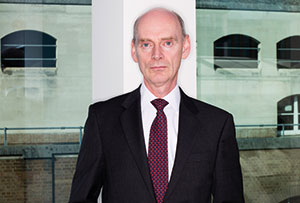 With its ethical origins and ubiquitous shops, the Co-operative Group has a special place in the hearts of many Britons. But that was shaken in 2013 by the collapse of its banking arm and an embarrassing drugs scandal. After the Co-op published its latest results this morning, here's MT's interview with its chief exec Richard Pennycook from back in October.
---
Not many big-ticket bosses get the top job having publicly stated their lack of enthusiasm for the post quite as openly as Richard Pennycook.