Interview: Tyrrells founder William Chase on bankruptcy, potatoes and vodka
HOW I BEAT THE ODDS: The founder of Tyrrells and Chase Distillery on how he had to dig deep to turn spuds into crisps and vodka.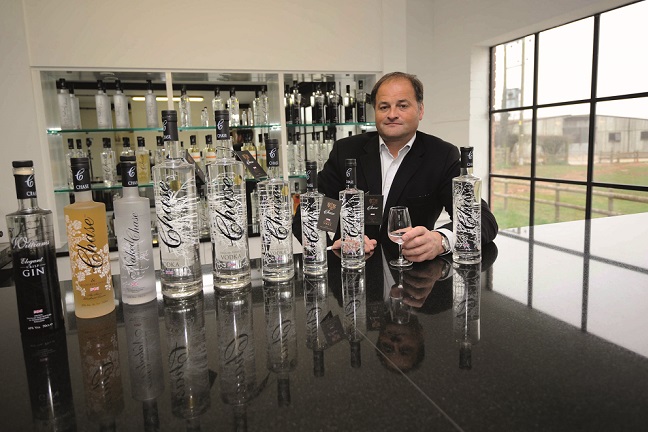 I always wanted to be a farmer like my parents were. My mother died when I was about 14 and everything sort of fell off a cliff because my father lost interest in his work. By the time I was 16, things were in turmoil.
So when I was 20, I managed to convince a bank to loan me the cash to buy the family farm – Tyrrells Court. I struggled to make money for a long time and after 10 years I found a partner to invest a couple of hundred thousand pounds into the business. But I was up to my neck in debt and when my backer had to pull his money out I went bankrupt.
I had to start again. The receiver let me keep my £10,000 car, which I sold, and I convinced another bank to lend me £200,000 to buy back Tyrrells Court. I had lost the land but I kept the house and buildings. So I let out storage to farmers and became a potato trader.