Introducing MT's 35 Women Under 35 2016
These high-flying high-achievers are setting the world alight.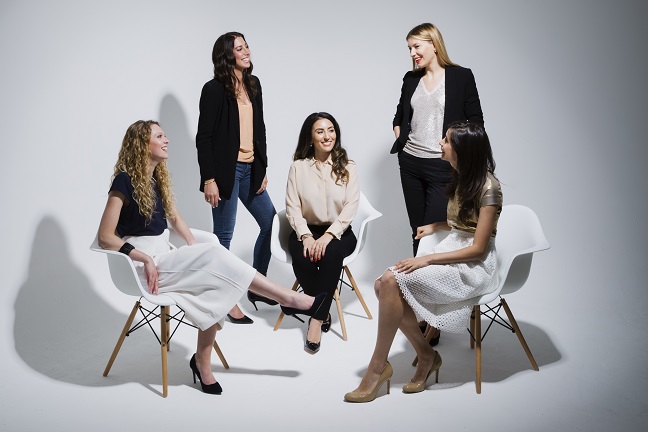 The list you've all been waiting for is finally here - MT's 35 Women Under 35 2016. We've scoured Britain for the most promising women in business, the entrepreneurs and corporate stars who are changing the way we live and work.
The class of 2016 is emblematic of a new breed of businesswoman; unapologetically ambitious and supremely confident. Whether soaring up the organisational ladder or running their own innovative, fast-growing businesses, for these women the so-called glass ceiling simply doesn't exist.
They hail from all over the globe - you'll spot a car-seller from Sweden, a private equity adviser from India, a cybernetics engineer from Germany and a finance entrepreneur from Poland. These smart, savvy women are creating jobs and growing the economy. If you needed (yet more) proof of the valuable contribution that immigrants make to society, here it is.
Please sign in or register to continue.