"Invest in packaging, not expensive TV adverts"
One minute briefing: David Milner grew Tyrrells crisps and Lily's Kitchen into household names. Here are his scale-up tips.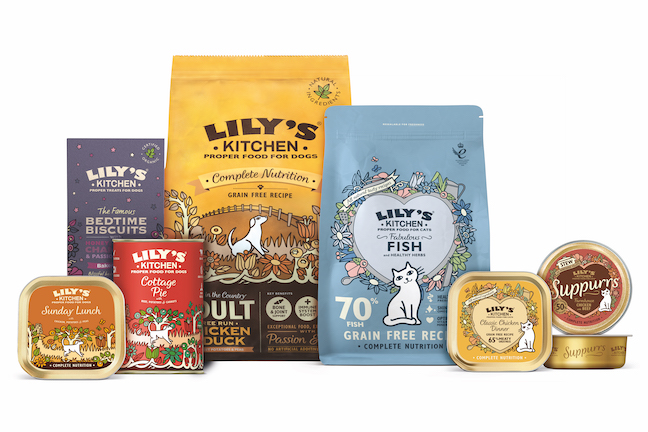 Growing small brands into household names is a golden thread running through David Milner's accomplished career. The architect of Tyrrells crisps' booming success during his time as CEO, he went on to successfully sell the brand for £300m in 2016 before being appointed to run Lily's Kitchen - a premium pet food brand recently acquired by food juggernaut Nestlé Purina. 
Just how he's helped turn founder Henrietta Morrison's vision into an exponentially growing international brand, with sales up 40 per cent on last year, is in part down to an advertising approach he swears by.
"I worked for multinationals for about 20 years where they continued to use television advertising,'' he tells Management Today. "Then in 2006, I started working for private equity backed businesses where it was a different game. When you're private equity backed and you're trying to build a business that's quite small, you have to be able to show that the money you're investing in growing the brand is actually working."