Investors can't get enough of London's tech start-ups
Venture capital funding for the capital's technology firms has increased 16-fold since 2010.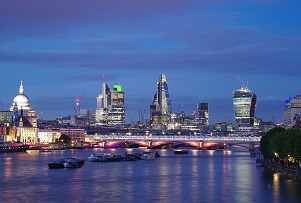 Banks might still be reluctant to lend to small businesses, but the pockets of venture capital firms are looking deeper than ever. According to London and Partners, the capital's promotional agency, VCs ploughed almost $1.7bn (£1.1bn) into London tech companies in the first nine months of this year.
That's well above the $1.4bn they put up in the whole of last year and more than 16 times the $101m invested in 2010. London's tech firms have raked in $491m in the last three months alone. The co-working spaces of Shoreditch are awash with cash, it would seem.