iPad up for grabs in MT Smart Finance survey
Management Today and Barclaycard are trying to find out how you think corporate payment processes are changing. There's a week left to complete our survey for the chance to win an iPad!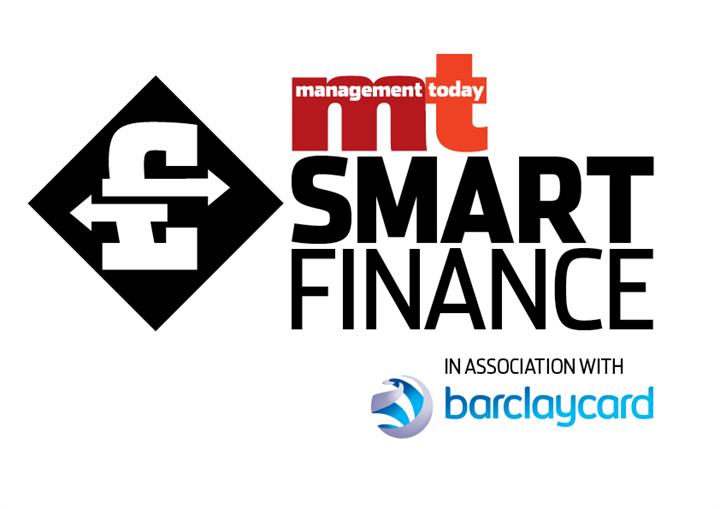 Click here to complete the survey on the changing role of corporate finance people.
Our Smart Finance series took an in-depth look at how finance is changing in these tough times in order to help businesses achieve that golden word: growth.
We talking to leading finance experts and CFOs to provide a programme of video interviews and features packed full of insights and analysis on how finance is innovating despite uncertain economic waters.