Iran deal opens taps on cheap(er) oil
Lifting sanctions could flood the market with Iranian crude, but will Saudi Arabia take it lying down?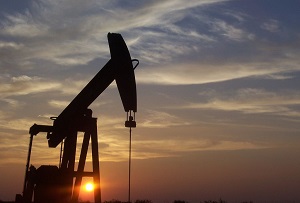 Iran finally clinched a deal with the international community today to scale down the UN's suffocating sanctions in exchange for inspections to keep its nuclear programme firmly civilian. Yet while nuclear energy was at the heart of the talks, their greater impact could be on the oil markets.
Iran is the Middle East's sleeping oil giant. It exported a mere 1.4 million barrels a day in 2014 according to the US Energy Department, compared to 2.6 million in 2011, before the sanctions were imposed, and up to 6 million in the 1970s.
Sanctions on exports and chronic underinvestment have kept it down, but now there's the prospect that Iran could get pumping again. It could flood the market with its reserves within a few months and become a production powerhouse again within a few years.