It isn't hard to treat gig workers well
Employers can benefit from being clear and fair over wages, sick pay and holidays, says the Institution of Occupational Safety and Health.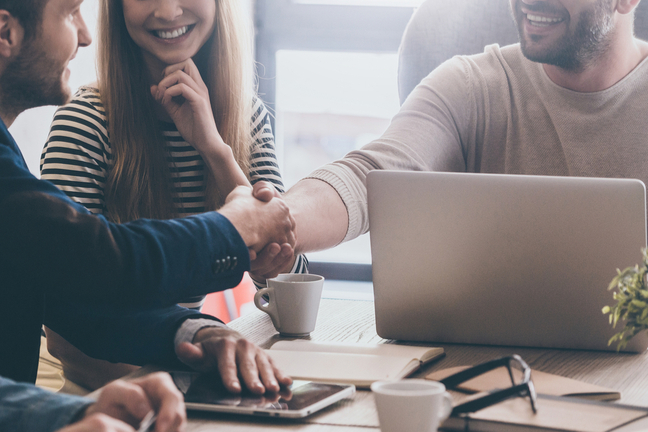 Mention of the gig economy usually conjured images of bike couriers peddling food for Deliveroo, or cab drivers shuttling city folk for Uber. More flexible set-ups crop up in every corner of the working world these days, yet the stories don't always paint the gig economy in the most positive light.
'One of our former software developers has gone to work elsewhere as a contractor,' says Naimish Gohil, CEO of Satchel, the company behind Show My Homework, an educational platform that aims to reduce the workload of teachers. 'He's three weeks into the job and hasn't met his line manager yet. He doesn't know anyone there – he's just been chucked in a room and asked to do something, execute it, and that's it.'
Indeed, for all the freedom that modern flexible work models give – to employers, customers and often the workers themselves – there can be a disconcerting shift in working conditions. The Institution of Occupational Safety and Health (IOSH) recently surveyed 500 non-permanent workers and found 64% of respondents working without sick pay.