"It was the first innovation the category had seen in years"
Case study: How circular kitchen towel start-up ORA challenged the might of Plenty.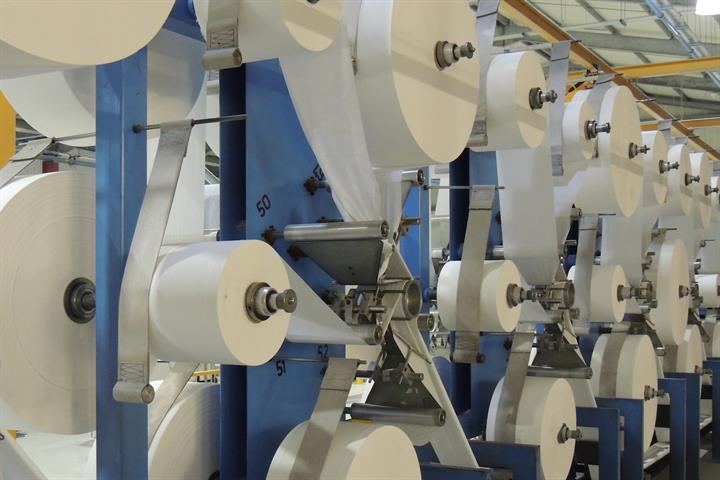 There are two facts that make the kitchen paper industry a particularly hostile place for a growth-hungry start-up. The first is that supermarkets don't love the product, which is low margin and low growth, yet takes up considerable shelf space and employee stacking time.
The second is that it is the realm of giants. Half of all sales go to supermarket own labels ruthlessly battling it out on price. On the premium end, category leaders Plenty (sold as Bounty in the UK before 2009) and Regina soak up such market share that few customers can even name another brand. Their multinational owners, Essity and Sofidel, have net sales of £10bn and £1.5bn respectively.
None of this deterred Grantham-based Better All Round, which launched ORA in 2013 in an attempt to reinvent the humble kitchen roll.