It's getting a lot more expensive to hire from abroad
The prospect of Brexit is driving skilled workers from the UK - why are we penalising firms who need to replace these skills to compete?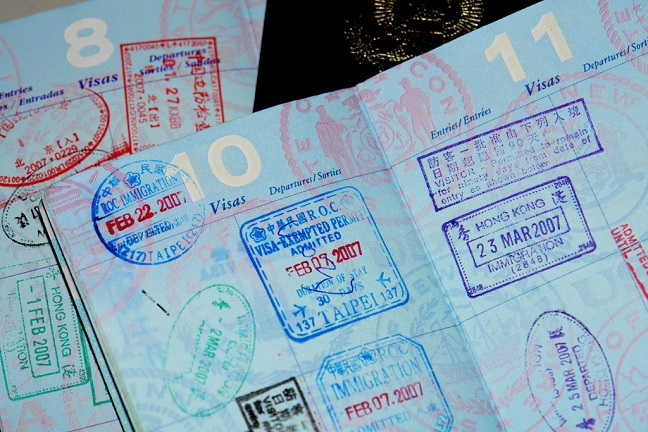 As post-EU referendum uncertainty begins to drive many European workers away from the UK, replacing them is set to become a lot more expensive for employers. But some swift forward planning now on the part of businesses intending to hire during 2017 could save thousands of pounds by beating impending changes to fees and other costs.
The true impact of Brexit on the supply of skilled workers is as yet unknown. Uncertainty continues to surround government policy on EU workers already in the UK, and any post-Brexit EU migration proposals remain under wraps and subject to negotiations with the EU. But it seems clear that access to the global labour market for UK businesses is not going to get any easier.
The Government continues to stick to its ill-fated pledge to reduced net migration to the tens of thousands. It is indicative of the current climate that amongst announcements at the last Conservative Party Conference aimed at compelling UK businesses to hire at home was one which would have required firms to publically disclose the number of foreign workers they employ. The course may have been swiftly reversed, but the message was clear.