It's lonely being the CEO
Top dogs seem to have it all - power, status, super-salaries and teams of people to do their bidding. But despite the trappings of success, being the boss can be an isolating and friendless experience.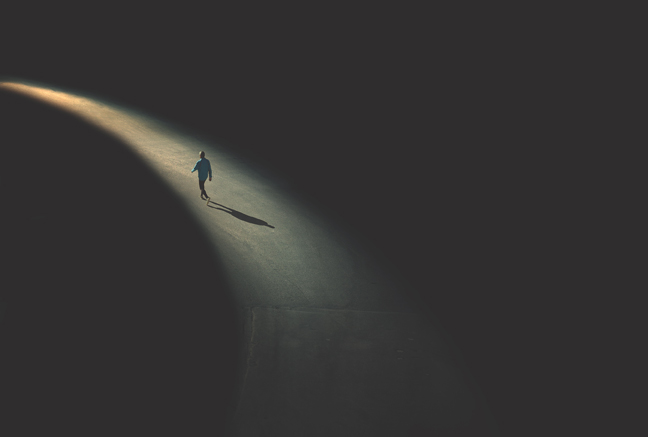 Who wouldn't want to be a CEO? It's a role that comes laden with extras: status, authority, power and money. And for those at the very top, there's the chauffeur-driven car, and even perhaps a private jet whisking you between Davos and some other gathering of the great and good. Not only does the job provide recognition of one's special qualities of leadership but it also gives a platform for fashioning an organisation in one's own image. For some, success breeds recognition leading to bigger roles, public honours and a life of government advisory positions and non-executive posts. It can be a beguiling prospect, providing hero status for the chosen few.
It would, of course, be naive to suggest that being a CEO doesn't also have significant downsides. Even the most ambitious would recognise that the top job comes with real pressures and heavy responsibilities, especially when times are tough. As JFK reminded us, victory has 100 fathers but defeat is an orphan.
Also, one's time isn't always one's own, and real compromises have to be made between work commitments and, for instance, family activities. And then, especially for the CEOs of high-profile quoted companies, there's the personal intrusion that comes with public accountability.