It's MT's 50th anniversary
EDITOR'S BLOG: I've been reflecting on our half-century of chronicling business, as well as looking towards the future.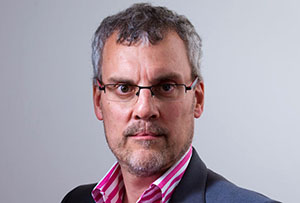 1966. The year of Hurst, Moore, Charlton and their manager, Sir Alf Ramsey. Harold Wilson's 'White Heat of Technology' and The Beatles' album Revolver. The year that Sir Francis Chichester set off to sail round the world. And in a small office up on the Edgware Road, MT was born.
Now 50 years old, MT is a magazine, a website and an events business. Looking back over 50 years of copies, three things struck me especially.
Firstly, what a sorry state UK business found itself in during the 60s and 70s. Managing decline and coming to terms with a post-industrial economy is never easy, but MT charted this painful process with diligence. The editorial prognosis looked at times relentlessly lacking in optimism, but the team under founding editor Bob Heller really didn't see much light at the end of the tunnel as they typed away by candlelight during the Three-Day Week. However unsure we may feel about the current future of UK plc and our place in the word, we are unquestionably in a better position now than we were then.