It's not just the Chancellor that needs a 'relentless focus'
Ian Harris on why the firms that haven't already done so need to gear up for e-commerce, and fast. 'Keep calm and carry on' has never been a less fitting maxim...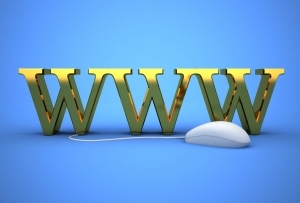 George Osborne looked painfully isolated on Wednesday as news broke of the shock 0.7% contraction in the UK economy, deepening the double dip recession beyond even his worst fears. It couldn't have come at a worse time, since the news will make David Cameron sound desperate in his appeals for international investment in Britain in his planned series of Olympic trade summits over the coming weeks.
Amid the furore, John Longworth, director general of the British Chambers of Commerce made sure that the voice of the private sector was heard loud and clear: 'We need a government that will pull the levers only it can reach to help companies export, invest, create new jobs and grow.' Well, yes. That's great if, like Jaguar Land Rover, Rolls Royce or (cough) G4S, you are in a prime position to pick-up a flagship government contract.
But what about everyone else?