It's not London that stands to suffer the most post-Brexit
EDITOR'S BLOG: The 'just managing' are going to find things even harder.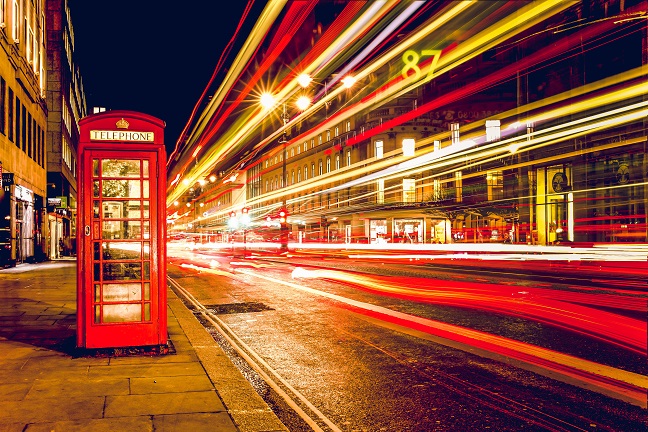 And so the Brexit Phoney War continues. We are heading towards to the proper opening of hostilities next March when the real live ordnance starts being lobbed back and forth. It's currently all Big Talk, willy-waving and juvenile banter about prosecco and fish 'n chips. So far inflation remains in check, employment levels at an 11 year high and the only casualties appear to be purchasers of Toblerone and Marmite. But the worst is yet to come.
This week we have heard from EY that around 83,000 job losses would occur over the next seven years if euro-denominated clearing was forced out of London and into Europe. But EY added that the domino effect would be to hit up to 230,000 dependent jobs elsewhere throughout the UK.
Then, yesterday, Jes Staley, the CEO of Barclays expressed confidence that London would maintain its 'gravitational pull' as one of the few leading centres for global capital markets despite the possibility that Brexit would mean business leaving the UK. Despite all the uncertainty, he said, 'The users of capital find the providers of capital, not the other way around, and the providers of capital, by and large, are resident in London and New York. I don't think London will lose its gravitational pull in terms of management of capital in any reasonable timeframe.' The advent of The Donald across the water, he added, made Brexit seem like a 'bit of a footnote.'