"It's not porn" - sex video entrepreneur Cindy Gallop
The ex-advertising big shot is trying to create an entirely new business category, social sex.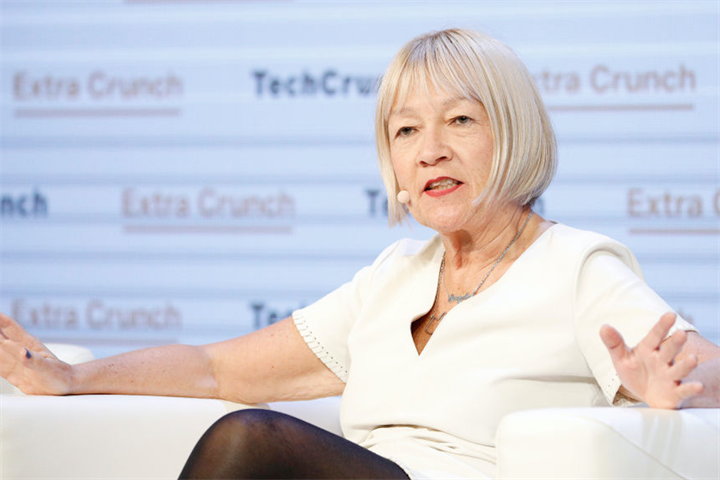 I won't lie, I'm a little nervous writing this. No, not out of any particular reluctance to discuss a venture in the adult sector - as a business challenge, this is actually very interesting - but because I'm not entirely sure it'll make it through your spam filters.
It's a business problem Cindy Gallop is intimately familiar with. The former chair of advertising giant BBH's New York office launched her business MakeLoveNotPorn ten years ago with the modest goal of changing society's reluctance to talk openly and honestly about sex. The way she intends to achieve such a cultural shift is by creating a platform for couples to share videos of real world sex in much the same way as they'd share snaps from their holiday in Marbella, which Gallop insists, is not the same as operating a porn site (of which more later).
The idea came over a decade ago from Gallop's experiences dating men in their 20s. She encountered certain "behavioural memes" which led her to the belief that society's 21st century access to online porn and 19th century reluctance to talk about private matters had converged to make pornography the default sex education for a whole generation of people, warping their perceptions of intimacy.