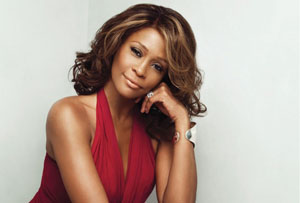 It's not right, but it's ok
Quote of the day: 'It's simply about supply and demand' - eBay seller Martin Shaw defends colleagues who reacted with lightning speed after the death of Whitney Houston to put Whitney memorabilia, including t-shirts and fridge magnets, on the site. Sony Music has also been criticised, after it raised the price of the singer's Ultimate Collection on iTunes from £4.99 to £7.99. That's showbiz, we suppose...
Published: 14 Feb 2012
Last Updated: 09 Oct 2013
- Source: The Metro
Find this article useful?
Get more great articles like this in your inbox every lunchtime