ITV boss Adam Crozier: The head-down Mr Fix It
LONG READ: Crozier ran ITV for seven years, after leading Royal Mail and the FA.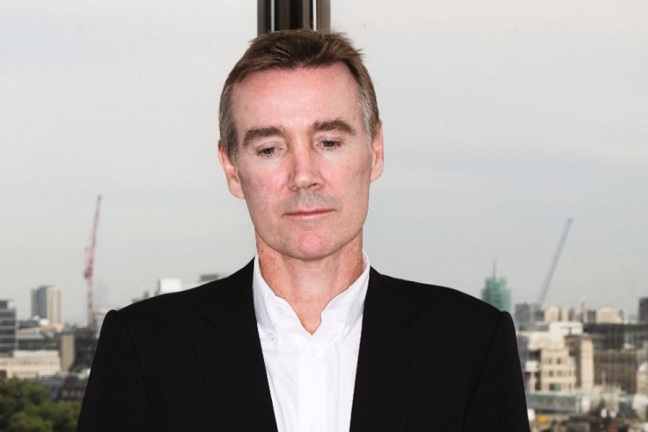 ITV boss Adam Crozier stood down after seven years at the helm of one of Britain's biggest media companies in 2017. The former FA and Royal Mail boss had been hailed for his post-credit crunch turnaround of the business, which offset a weak advertising market by investing in production.
"Having spent 21 years as a chief executive across four very different industries, I now feel that the time is right for me to move to the next stage of my career and to build a portfolio of roles across the PLC and private sectors," Crozier said. "I'm incredibly proud of what we've achieved in turning ITV into one of the most successful and dynamic media and content businesses in the world."
Back in 2013, Management Today sat down with Crozier to see how the turnaround was coming along.