Ivanti's Helen Masters: "Be assertive not aggressive"
5 mins with… Helen Masters, executive vice president and general manager of international sales at Ivanti.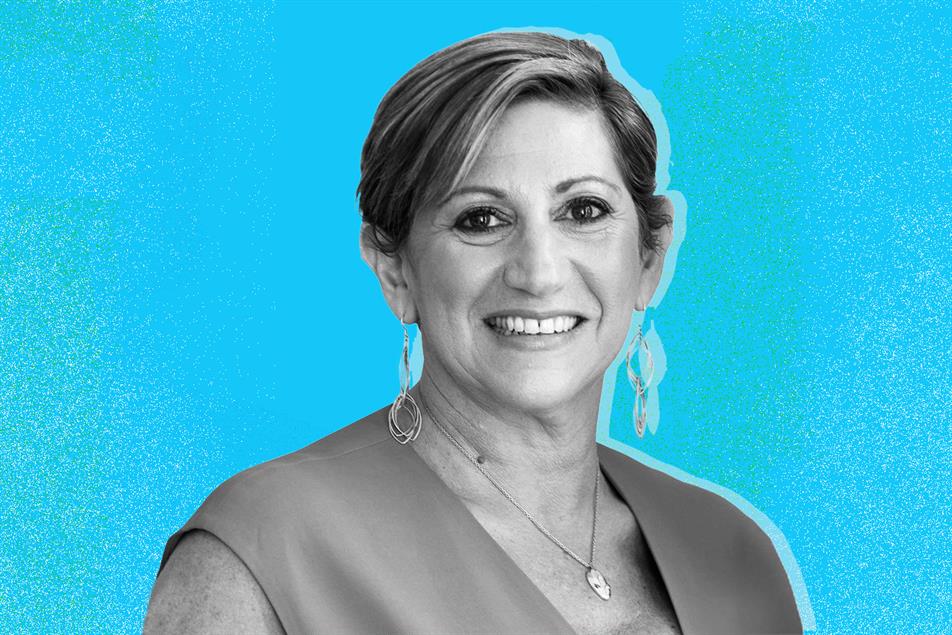 Helen Masters has experienced a colourful career. Inspired by her entrepreneurial mother, who went from teenage bride to launching two successful businesses, Masters entered the world of sales as a young mother, determined not to let the birth of her first son slow her down - she presented a request for proposal (RPF) from her hospital bed after having a C-section. Since then, she has thrown herself into the international tech space in her role at Ivanti, a company that provides software for IT services, working on location in Singapore and navigating its various cultures and practices - even negotiating with Indonesian royalty.
What do you hate/love most about your industry?
I love the change that is occurring in the industry. Working in technology means nothing ever stands still. What is new and relevant now will look totally different in 12 months, so there is a need for constant innovation and that is exciting, just look at the impact of ChatGPT in recent months.
I don't hate much, but I would say tackling work-life balance can be a bit tricky at times. Women often feel like they need to sacrifice their family life or work life to allow the other to thrive - something I have found difficult myself. I believe companies should consider incorporating childcare facilities into their offices to help encourage people into the office, battle the cost of childcare and maintain a work-life balance.