What I've learnt about imposter syndrome on the eve of turning 40
"It's time we normalise feeling uneasy," argues Ben Graham, co-founder of global search firm TritonExec.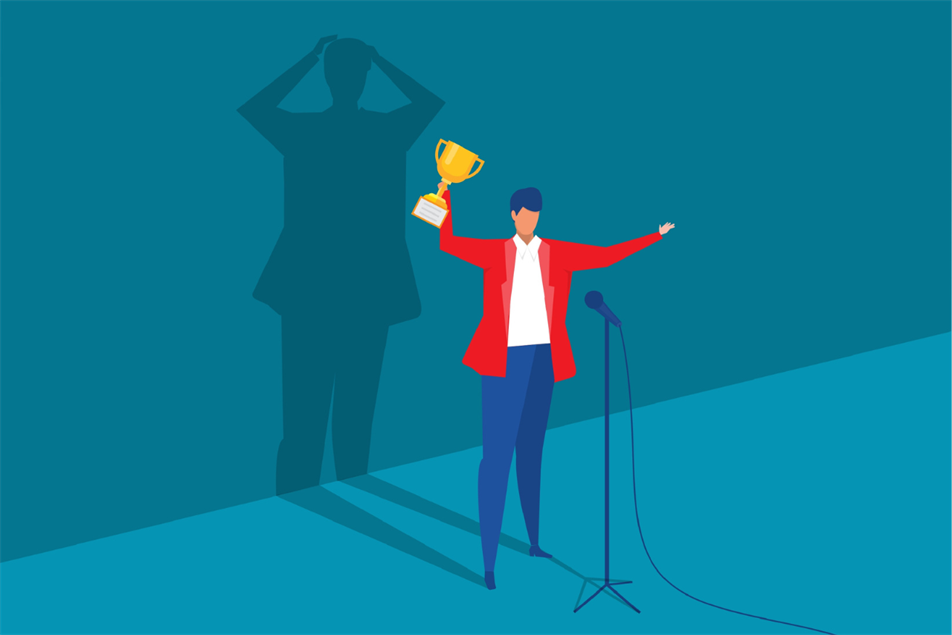 I don't care what anyone says, but age is not just a number. I'm about to turn 40, and with that comes a flurry of mixed feelings, emotion and reflection.
Don't worry, this isn't about to be a psychoanalysis session, and yes there is a very real takeaway for others who find themselves at a similar life juncture.
Imposter syndrome is something that has dogged me personally for a number of years. However, on the eve of turning 40, I have reached some conclusions worth sharing.