I've suddenly decided I want to have a crack at senior management. What are my chances?
Senior management isn't something you 'have a crack at', as if it were Mastermind, says Jeremy Bullmore.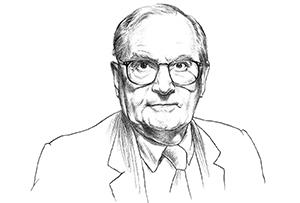 Q: I've never been terribly career-minded, but divorce at 38 has given me a dose of ambition and I'd like to have a crack at senior management, maybe even the board. I'm pretty good at my job - at least that's what my reviews say - but family commitments mean I haven't bothered with any of the other stuff you're supposed to do to climb the pole. What are my chances?
Jeremy says: You sound a bit jaundiced about corporate life - or what you imagine corporate life to be. I imagine by 'stuff' you mean joining colleagues at social events, taking part in training days and generally giving up a bit of your own time.
If you've come to believe that failing to take part in such stuff is what has held you back, or worse, that suddenly showing enthusiasm for it will propel you up that pole, I'm afraid you're in for disappointment.