Jacinda Ardern: A role model for empathetic crisis leadership
The New Zealand prime minister has won widespread praise for her handling of the pandemic. Why?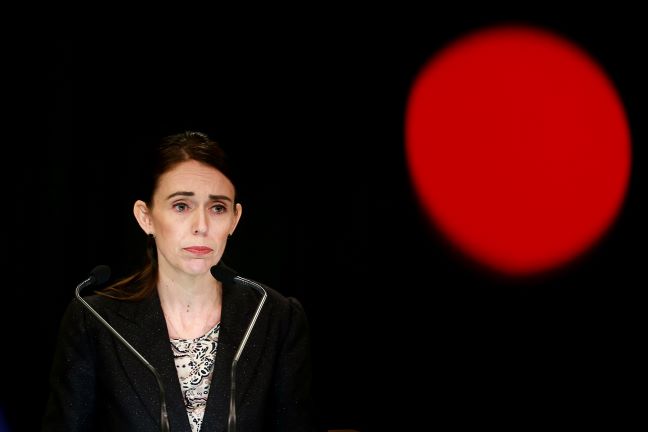 In the modern world of personality politics, there are few opportunities to take genuine leadership lessons from politicians. For one thing, they live in a 24-7 popularity contest, which CEOs thankfully don't.
A crisis like coronavirus perhaps presents an exception. Donald Trump has been true to form in presenting a bad example, initially downplaying the virus and now trying to turn it into a points-scoring blame game. Brazil's president Jair Bolsonaro is arguably even worse, downplaying COVID-19 as 'the sniffles' and leaving social isolation to attend supermarkets and hug fans at rallies.
On the other end of the scale, New Zealand's centre-left prime minister Jacinda Ardern has won plaudits for her sensitive handling of the crisis.