Jacqueline Gold: 'I'm not a feminist in the popular sense'
She's liberated British women between the sheets - but the Ann Summers CEO is worried about their position in the boardroom.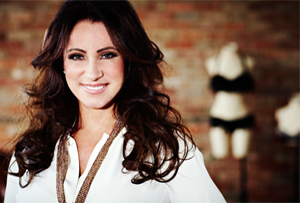 Jacqueline Gold is a speaker at MT's Inspiring Women conference on 27 November. Click here to find out more.
Jacqueline Gold has just told me to freeze my eggs.
'Get your eggs frozen!' she said, as if they're a bit of leftover stew I can save for an evening when I can't be bothered to cook. 'Tell your mum, it's alright, they're in a freezer. They'll just be there, waiting.'