Jacqui Smith says expenses cover-up 'doomed to failure'
The former Home Secretary has said that the Speaker's attempt to stop the expenses regulator from the revealing the names of MPs' landlords is 'doomed to failure'.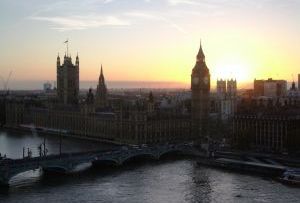 In an angry little outburst, Jacqui Smith said: 'Any attempt to prevent this information getting into the public domain is pretty much doomed to failure. You're not going to keep these things under wraps.'
Her comments were made in reference the John Bercow's attempt to stop official documents showing who MPs' landlords are from being published. It is thought that some MPs may actually be renting their homes to each other, meaning that they can still build up property assets at the taxpayer's expense.
And all of this despite the recent expenses scandal – perhaps we should give up on any hope of honesty from the political class…