James Reed: My 3 biggest lessons from 25 years in business
The recruitment pioneer on catching the right bus, the importance of image and why it matters where you keep your cash.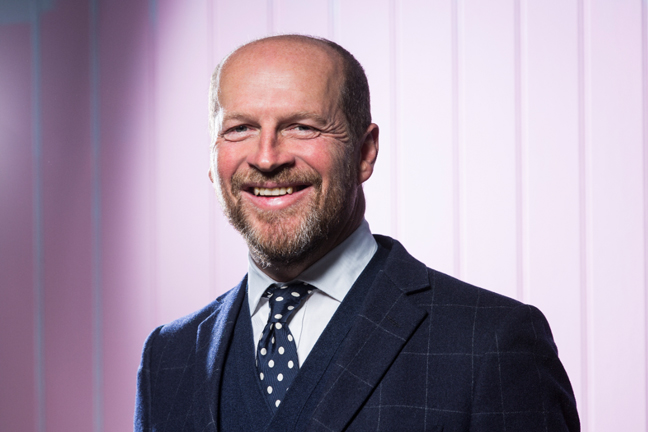 James Reed has a varied CV to say the least. Alongside his current role as chairman and chief executive of the UK's largest independent recruitment agency, he can list grave digging, TV production and aid worker among his list of specialist skills and experience.
This was all accrued before he joined the already three-decade old family recruitment business REED in 1994. In his role as COO he would be the man to take recruitment online - setting up the UK's first jobs website - and since taking the reins from his father in 2004, has led the now 3,400 strong business overseas, expanded into public services and navigated the 2008 financial crisis.
He shares the three biggest lessons he's learnt from his career.