Japan: The model for post-Brexit Britain?
We aren't the only island nation off the coast of an economic superpower, facing a narrative of decline.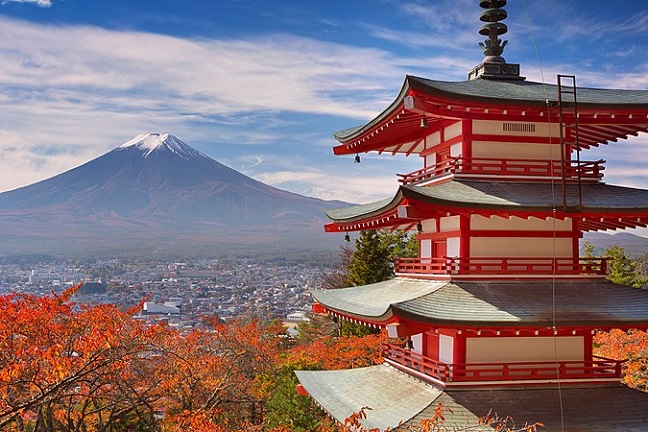 When cats began throwing themselves into the sea, people in Minamata city began to worry. Soon other ominous things began happening in Minamata Bay, on the southwestern Japanese island of Kyushu. Seaweed stopped growing on the seabed. Birds fell from the sky. And 14 inhabitants, whose voices changed pitch and who found it increasingly hard to walk, see or hear, had to be strapped to their beds to contain the thrashing that preceded a coma and death. 
It may sound like an apocalyptic scenario from science fiction or, given what we know now, an environmental catastrophe. Yet back in 1956, people in Minamata were baffled – and scared. 
Doctors and scientists discovered that the victims were suffering from a neurological disorder (quickly dubbed "Minamata disease") caused by severe mercury poisoning. And the cause? Fish and shellfish that were part of the city's staple diet had been contaminated with the heavy metal after Chisso Corporation, a large local fertiliser company, dumped it in the waste water.