Japan is paying companies to promote women - but none are taking the money
Subsidies to try to improve the gender balance at the top of business aren't working in the land of the rising sun.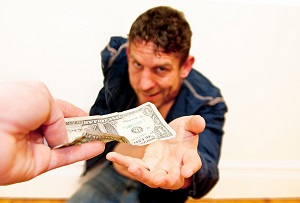 The absence of women from decision-making roles remains a sore point for any society that professes gender equality. Everyone seems to agree that the ratio of male to female executives ought to be more balanced than it is, but that's still not translated into sufficient action so far.
In Britain, solutions have ranged from mandatory gender pay reporting (the name and shame approach) to setting board room quotas (the do what we say approach). Yet, while British businesses have packed their boardrooms with women NEDs to meet the 25% informal-unless-you-don't-do-it female director target set by the Davies Review, the proportion among executive directors remains woefully low.
There are only six female FTSE 100 bosses, after all, and as of last year only around 9% of British executives were women.