JCB digs in with 2,500 new jobs
Yes diggity says the manfacturer, announcing £150m new investment.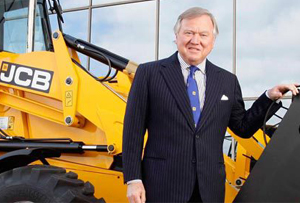 JCB, the yellow digger maker, announced plans today to create 2,500 jobs by 2018 and invest £150m in production.
The company estimates that this will add an extra 7,500 jobs in their UK supply chain, citing a recent Oxford Economics study.
The single largest investment in JCB's history includes a new factory, expansion of current production facilities, and replacing a small factory with a whopping great 350,000 square foot one, all in Staffordshire.