Is Jeff Bezos the saviour of the British high street?
Bricks-and-mortar retail has a belief problem. Everyone thinks it's doomed so nobody invests. But ecommerce is reaching its limits, which is why arch disruptor Amazon is building physical stores.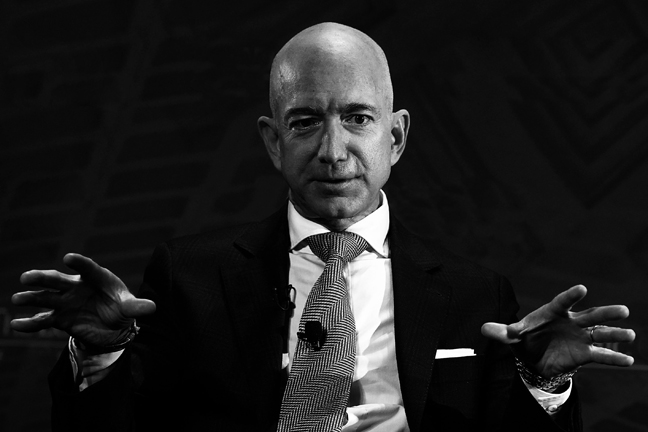 If high street retail is dying, why is Jeff Bezos investing billions in it? Has the Amazon founder and CEO, to use one of his favourite insults, taken a "stupid pill"? Or does he see something that others don't?
On past form, you would probably bet on the latter. Amazon already has seven bricks-and-mortar stores in the UK, acquired when it paid $13.7bn for American grocer Whole Foods. This past Black Friday, for the first time, it opened a pop-up shop in Shoreditch to sell its wares. The online behemoth is also reported, in the Sunday Times, to be scouring the UK for places to test its automated, staff-less, convenience store format.
Three are already open in Seattle, Amazon's home city, and three in Chicago, but the company has talked of launching thousands of stores. Industry insiders say it is only a matter of months before such a store opens for business in the UK.