Jeremy Corbyn's maximum wage plan would be a disaster
A cap on earnings would be bad for the economy - and have little impact on inequality.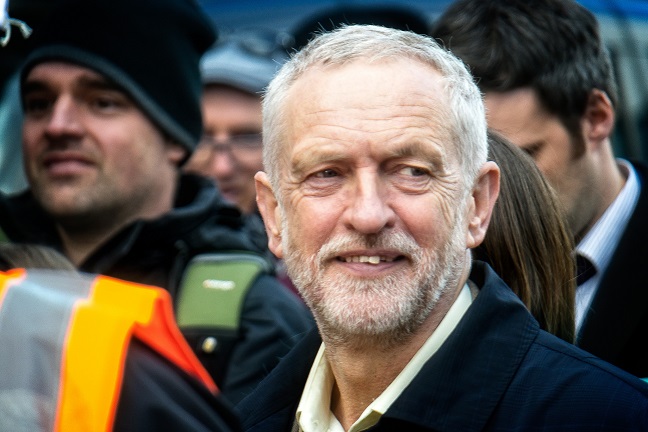 So this is Jeremy Corbyn in full 'Donald Trump mode'. In the hope of reversing his party's massive decline in popularity, the Labour leader is attempting to ape the no holds barred style that won November's election across the pond. Instead of Mexico and China, Corbyn's populist target of choice is the business elite – and footballers – who he says are paid too much.
On the Today programme this morning he said he 'would like to see some kind of maximum earnings limit'. Though it doesn't seem to be official party policy just yet, Corbyn said he was looking at 'the inequality of the grotesque levels of difference between the average wages paid in our society and the telephone number salaries paid at the top of it.' Corbyn neglected to say whether he had a particular level in mind, except that it would be higher than the £138,000 he earns.
That Corbyn and the Labour party are concerned about equality isn't remarkable. There are big gaps between the richest and poorest, which makes it harder for us to have a cohesive society. Even from a ruthlessly capitalist viewpoint, if workers don't feel like they have a stake in the world they live in then they are hardly going to feel incentivised to be productive. This could have something to do with our stubbornly bottom-of-the-table productivity figures here in the UK.