Jes Staley won't return Barclays to big, brash investment banking
The new boss says he respects regulators and wants to win back trust in the bank. Sounds familiar...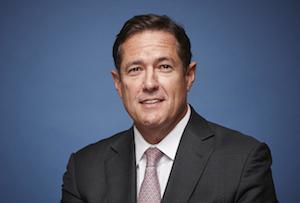 Anyone hoping new Barclays boss Jes Staley would bring back the good (or bad, depending on your opinion) old days of full throttle, Wall Street-style banking may well be feeling disappointed today, as he pledged to push on with the restructuring of the beleaguered investment bank.
After reports of his imminent appointment emerged two weeks ago, the former head of JPMorgan's investment bank was officially unveiled today as the replacement for 'Saint Antony' Jenkins, who was fired in July by slash-happy chairman John McFarlane.
And he struck a measured tone, full of words like 'trust' and 'respect' – much like the squeaky-clean retail banker Jenkins.