Jo Malone: From a council estate to Estee Lauder
Life's not always been a bed of roses for the fragrance entrepreneur Jo Malone, as she reveals in her candid and uplifting memoir.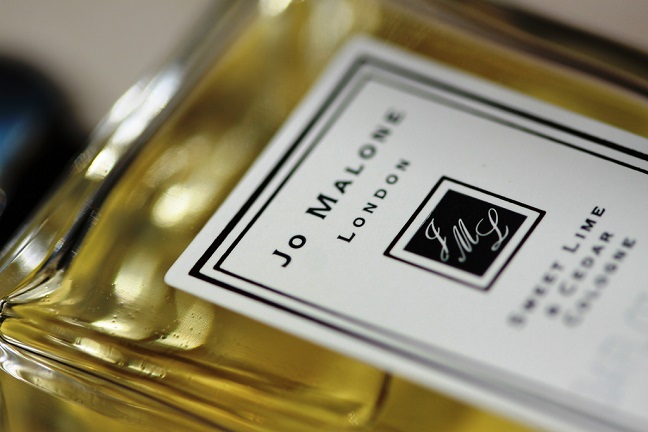 I heard Jo Malone speak at a business event back in September 2013, eight months after launching my own brand, Aurelia Probiotic Skincare. Inspired by her words, I hung around afterwards, anxious to give her a selection of my products. However the enormous queue and chronic morning sickness conspired against me; I just about managed to thrust a bag of samples into the hands of her husband Gary.
I never actually got to meet Malone so I was thrilled when her new book landed on my desk. I love reading memoirs and relish the uninterrupted insight into another person's mind. My Story opens with a quote by French author and Nobel Prize for Literature winner Andre Gide: 'Man cannot discover new oceans unless he has the courage to lose sight of the shore,' and Malone's tale is one of pushing boundaries, of taking risks, of determination.
She not only takes you on the journey of her business successes and plaudits but she lets you in on the emotional side of her life, like a trusted friend. And that life has not been straightforward. She grew up on a council estate near Bexleyheath in Kent with a constant sense of struggle and 'just-about-getting-by'. She suffered from dyslexia, her father left, and her mother had a terrible breakdown.