Jobs of tomorrow: Emoji designer
Billions of kitsch pictograms are sent every day, and someone has to design them. Might as well be you...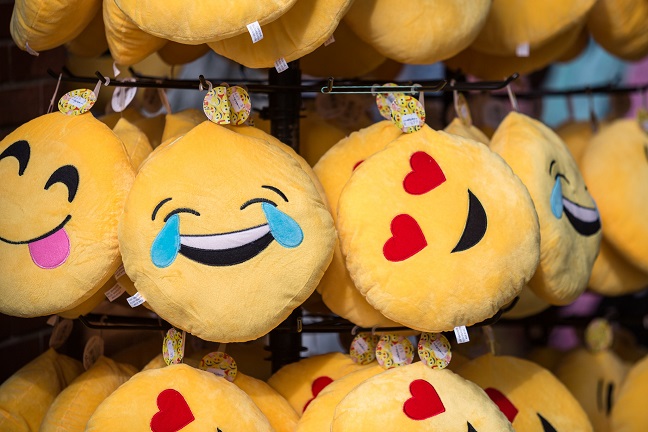 While Uber and WhatsApp might hog the media spotlight, out there in the real virtual world it's the emoji that rules the day. Used by an estimated 90% of the world's online population, emojis are claimed to be the fastest growing form of communication around.
The 'face with tears of joy' emoji was even voted 'Word of the Year' by the editors of the Oxford English Dictionary in 2015 (and if the OED doesn't care that it's not actually a word, why should we?).
What?
The emoji was born in Japan in the 90s, a wheeze to get teens using pager services (remember them?). Inspired by Manga comics and the Chinese alphabet, graphic designer Shigetaka Kurita penned the first 176 emojis.