John Lewis boss Andy Street becomes West Midlands mayor
LONG READ: In 2014, MT named the JLP lifer Britain's most admired leader and he told us what motivates him.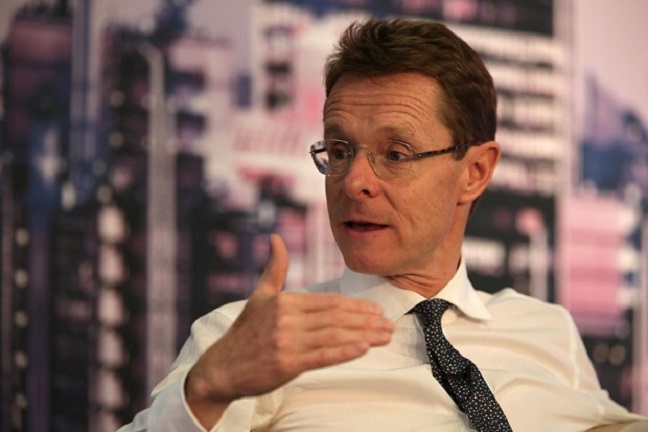 'We will watch his future with interest,' MT wrote of John Lewis boss Andy Street after we named him Britain's most admired leader in 2014. His career has certainly taken an interesting turn.
After nine years as John Lewis MD and a lifetime working for the company, Street left the firm in October for a career in politics. Today, he's been elected mayor of the West Midlands, the region from which he originally hails.
'I have no wish to sound sanctimonious, but the moral compass by which we run this organisation is always in play,' he told MT in the below feature, first published in December 2014. He might find the world of politics something of a culture shock.