John Lewis thinks these five companies are the future of retail
All-seeing doorbells and educational robots are among the cohorts in the partnership's latest accelerator programme.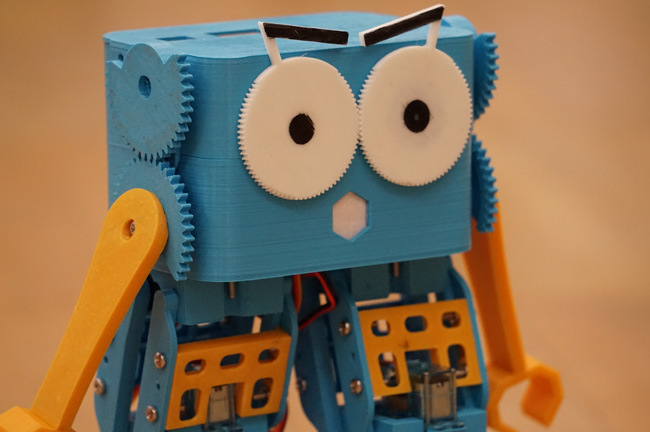 John Lewis has whipped out its crystal ball to give us all some insight into what innovations and which businesses might be making waves in the future. Five tech start-ups have been chosen from over 280 applications for its accelerator programme JLAB. They'll spend the next twelve weeks developing the products under guidance from John Lewis mentors and industry experts.
More intriguingly it also gives us a glance at what the retailer is keeping tabs on - areas it thinks have big potential. Of the chosen ones, most are focused on making the life of the customer easier, with smart home technology, robotics and monetising social media all featuring among the finalists.
The five start-ups picked:
Wedding Planner – One for the Bridezillas of the future, this is an online resource for brides-to-be in the planning stages of their wedding, including a budget tracker, checklist and guest list tracker. The site also includes a compilation of over 1,000 registered suppliers from everything spanning caterers to stationery with their availability and prices.