Johnson Matthey proves BMAC winners don't need to shout
Little known Johnson Matthey wins Britain's Most Admired Company 2014, but Next and John Lewis put in stellar performances too.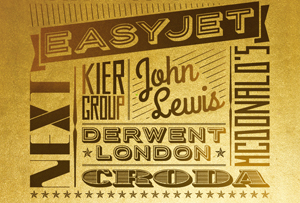 If 2012 was the year of the quiet individual, thanks to Susan Cain's bestseller Quiet - The Power of Introverts in a World That Can't Stop Talking, then 2014 may turn out to have been the year of the quiet company.
It's certainly true that the new winner of the coveted title of Britain's Most Admired Company is not one to shout about its successes. It has, by the standards of past champions, a vanishingly low profile.
---
---
Love 'em or hate 'em, the likes of Diageo, Unilever and Sky - all proud previous holders of the award - are household names. But only those in the know will have come across 2014's trophy-lifter: the latest admiration laurels go to the most successful company you've never heard of, Johnson Matthey.