Johnson's nuclear option could blow apart our unwritten constitution
The PM is attempting to suspend Parliament in order to force through a no deal. Our ex No 10 insider sees dark times ahead.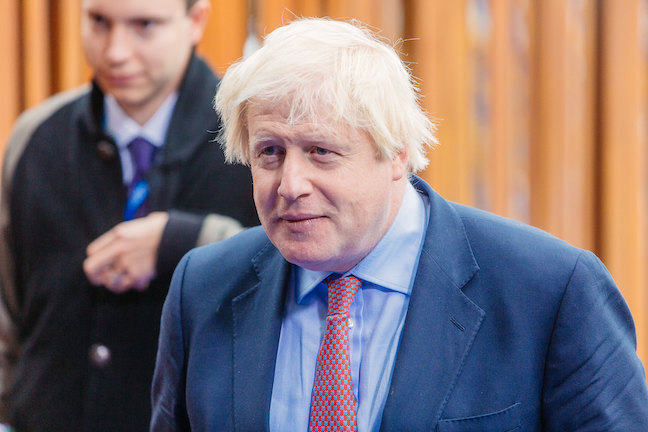 If reporting is correct and the PM is attempting to suspend Parliament, we are witnessing the start of historic constitutional and potential security challenges. The struggle between the executive and legislature could turn genuinely hostile.
With few options left - no compromises likely from the EU and a (relatively) unified position to block no deal by the opposition parties - Johnson has taken the nuclear option. For the PM it's too soon for an election victory, and he may fear that if Parliament can sit, it will succeed in forcing him to ask for an extension. Keeping hold of power is what matters in a crisis.
We do need a new sitting of Parliament, having not had one for over two years. Typically we have a dissolution and a Queens' Speech every year but, fearful of rebellion, May set out a two year programme in 2017.