What joining the Royal Navy taught one CEO about leadership
In conversation with Cas Paton, chief executive of OnBuy, on how his naval training prepared him for being a leader.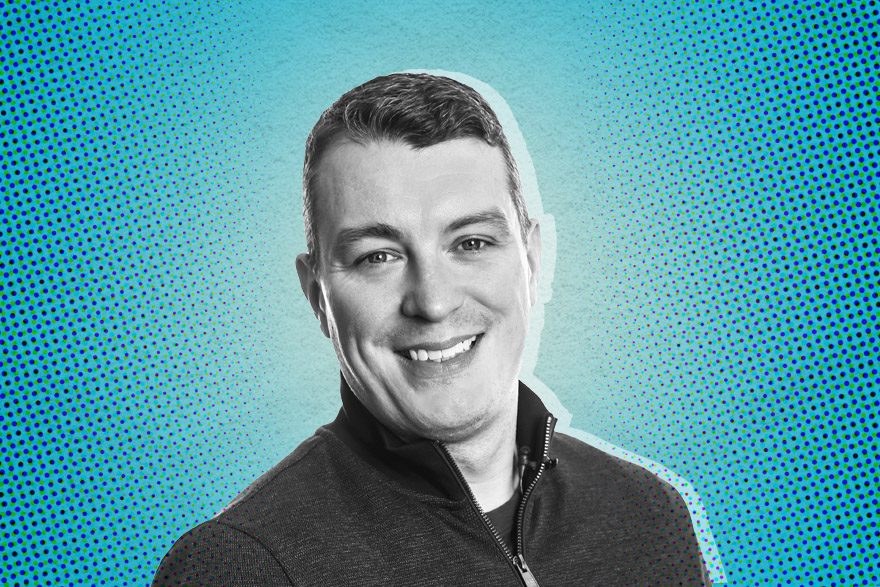 Leadership skills come to people in all kinds of ways. For some, they work their way up the ranks of an organisation. For others, they study an MBA. But for Cas Paton, founder and chief executive of ecommerce platform OnBuy, his leadership training began when he joined the Royal Navy at 17.
"I've been in web development since I was a teenager, but I left that all behind and ended up in the Royal Navy, with every intention to become a pilot," he says.
"I was selected to become an officer and during that time, it was brought up that I hadn't completed a degree. I felt inferior to other pilots going through officer training who already had degrees. I was let out of the Navy to get my degree, but I found university painfully slow after doing two and a half years of doing unbelievably hard work to get selected to become a pilot - which is harder than doing your A-levels," he adds.