Jungle Creations' CEO on learning to lead with ADHD
Jungle Creations' CEO Melissa Chapman shares how her ADHD diagnosis has helped quiet her inner critic and given her a new perspective on leadership.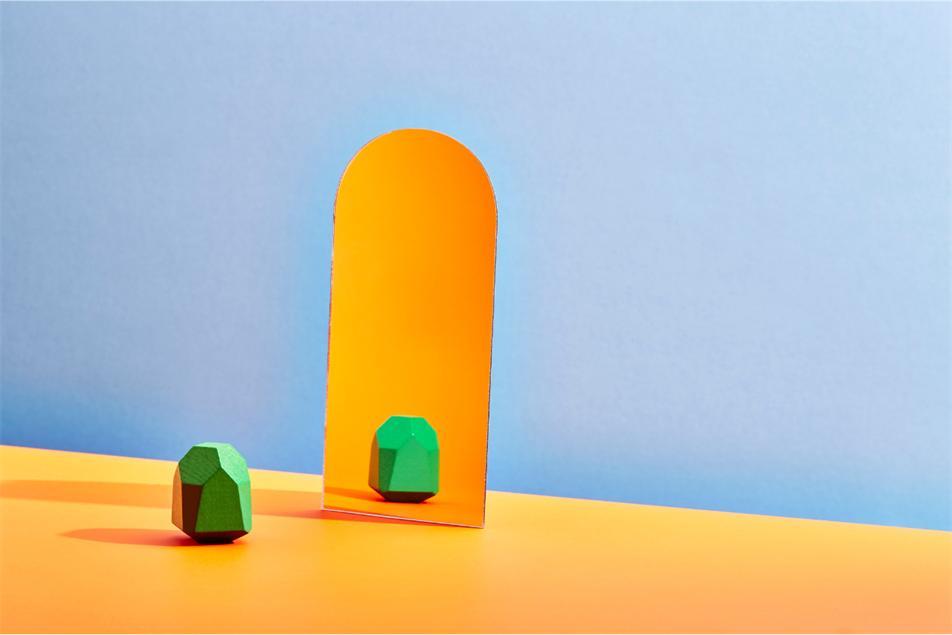 I never 'planned' to be a CEO, although if I'm honest, I was never much of a planner for anything in life. From school exams to engagements with friends, being useless at making plans (and even more useless at sticking to them) became a personality trait.
That may give off an air of composed nonchalance and a carefree 'come what may' attitude, but that wasn't the reality. The truth was, I always desperately wanted to be able to add structure to my life: create to-do lists, have an A to B-plotted out ambition and mission.
I knew what I wanted to achieve in my head. Yet, I felt completely stressed out and frustrated by the accidental spontaneity that seemed to characterise my day-to-day. And it wasn't until I was diagnosed with ADHD six months ago that I started to understand my internal and external stack of contradictions more.