Just Eat chomps its way into the FTSE 100
Takeaway website Just Eat started in a Danish basement in 2001. Now it's on course to enter the FTSE 100. Here's how it got there.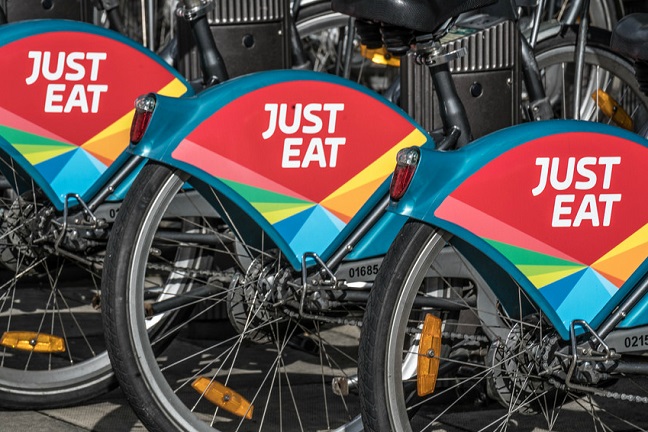 Three years after debuting on the stock market, Just Eat is set to join the FTSE 100. The quarterly reshuffle will be assessed tomorrow, with any changes coming into force from mid-December. The takeaway giant becomes the first firm of its kind to make the cut, concluding a remarkable year of growth.
Just how has Just Eat done it?
The story and the strategy
Founded by a group of five Danish entrepreneurs in 2001, Just Eat is a marketplace for online food delivery and now operates in 12 markets around the world. It uses technology to bring together over 19 million customers with 75,400 restaurant partners internationally, serving everything from pizza to sushi, burgers to burritos. Its mission: to 'create the world's greatest food community'.