Just Eat - I'd rather not, says Luke Johnson
Just Eat's model reminds me of Groupon - the website takes all the profits, and its customers end up with almost nothing.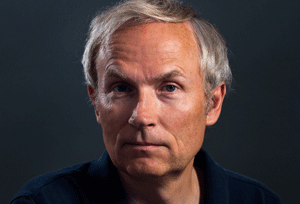 This is the best new issue market since 1994, according to EY. But I am concerned that some issues are dramatically overvalued and will prove poor investments.
Take Just Eat. This is a Danish business that claims to be the world's largest online marketplace for home-delivery restaurants. It floated in London recently, making it worth more than £1.6bn in the after-market. This would give it a multiple of over 110 times its 2013 underlying Ebitda, or a heady 240 times last year's pre-tax profits.
That sort of price suggests extraordinary future growth and astonishing technological advantages, together with a perfect management team. Just Eat seems to be expanding fast, but there are worrying features about the business that give one pause for thought. The first is that both the chief executive and finance director were appointed only last year to those positions.