'Just pick something low risk': advice from an AI start-up
Martin Kon, president and chief operating officer at Cohere, gives his take on the new AI frontier and provides unsure leaders with advice on getting started.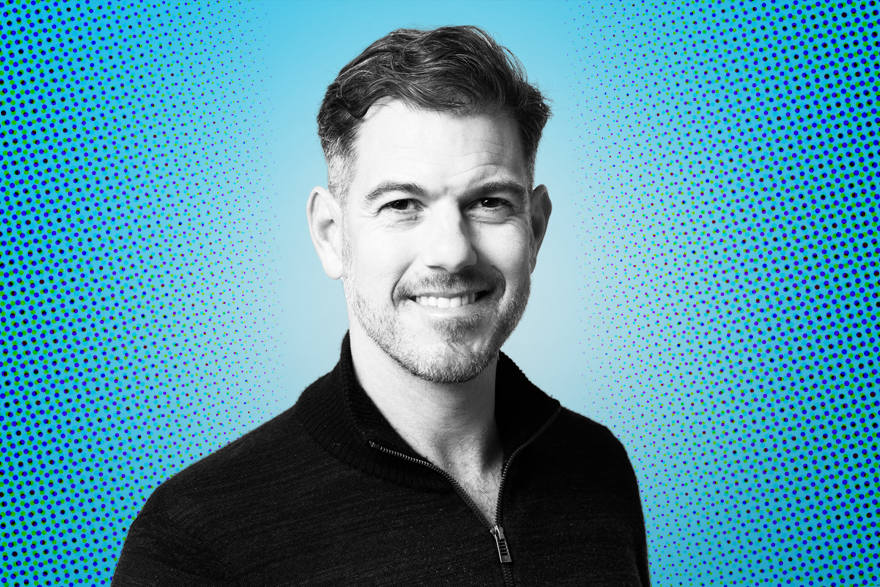 "Be wary of death by a thousand POC's," says Martin Kon at NetSuite's SuiteWorld 2023 event in Las Vegas. POC, for those not in the know, stands for "proof of concept" - in software, this is an experiment intended to show that a system or program can be deployed in the real world.
"Don't spend time strategising and creating spreadsheets. Just pick something low risk that you can deploy within your business. Then you can start on more complex and challenging use cases."
This is his advice for leaders who are unsure of how to get to grips with the world of AI. One of the main concerns expressed by sceptics, he says, is around misinformation produced by generative AI technologies.