Justine Greening: "The link between effort and reward has broken down"
The UK's poor social mobility should worry businesses, says the former Education Secretary, not least because a lot of MPs see them as part of the problem.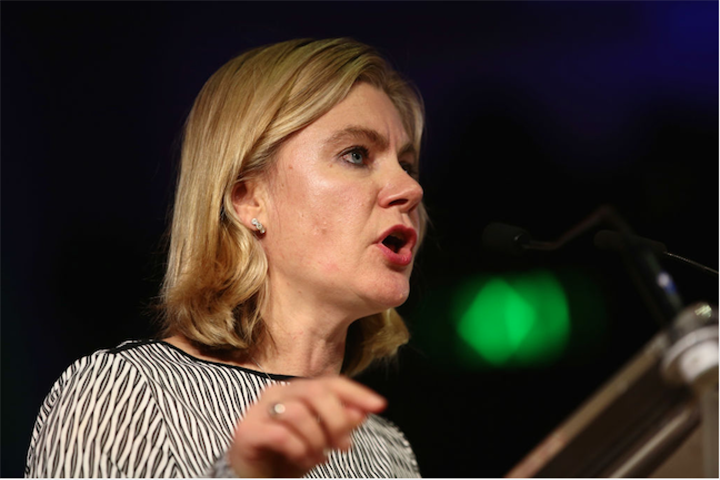 Social mobility may sound more like a matter for policymakers than business people, yet social immobility, where a person's class background interferes with the realisation of their potential, costs businesses money and makes us all poorer.
In fact, according to Professor Lee Elliot Major at the University of Exeter, even a modest improvement in the UK's social mobility would lead to an increase in GDP of between two and four percent.
"The UK has lower social mobility than many other developed countries. It suffers stickiness particularly at the very top and very bottom. Around 50 to 60 per cent of leading people come from private schools only accessible to those who can pay their fees, and around 20 per cent of children leave school without basic literacy and numeracy skills," says Elliot Major.
Please sign in or register to continue.