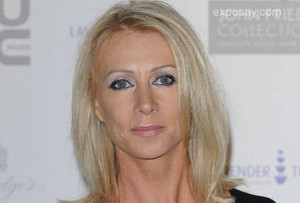 Karen Millen vows to wrest assets back from failed Icelandic bank Kaupthing
Quote of the day: 'I am not going to rest until I have my company completely restored to me.' Designer Karen Millen, who lost some £500m in the Icelandic banking bust of 2008, is determined to get her interests in Oasis, All Saints, Whistles, Ghost, House of Fraser, French Connection and Principles back. 'It is quite wrong that a bank can pretend to have money and security which it doesn't have, generate a false balance sheet and use its own customers to fund acquisition ambitions,' she said.
Published: 19 Mar 2012
Last Updated: 06 Apr 2016
.
Find this article useful?
Get more great articles like this in your inbox every lunchtime