Kate Bassett, acting features editor, Management Today
Kate is acting features editor for MT and is organising the event.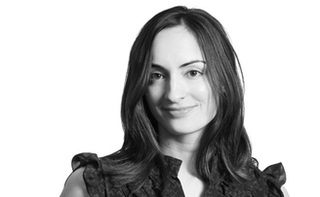 Kate's been a business journalist for the past 10 years, editing Real Business magazine and writing for The Times, The Guardian and The Financial Times. You'll find her interviewing business big shots and entrepreneurs, commissioning columnists and running MT's Inspiring Women event.
See a full list of speakers here >>>