Kate Ryder: "Scaling a technology company is a fun problem to solve"
How one woman's own plans to start a family inspired a global clinic with women at its very heart.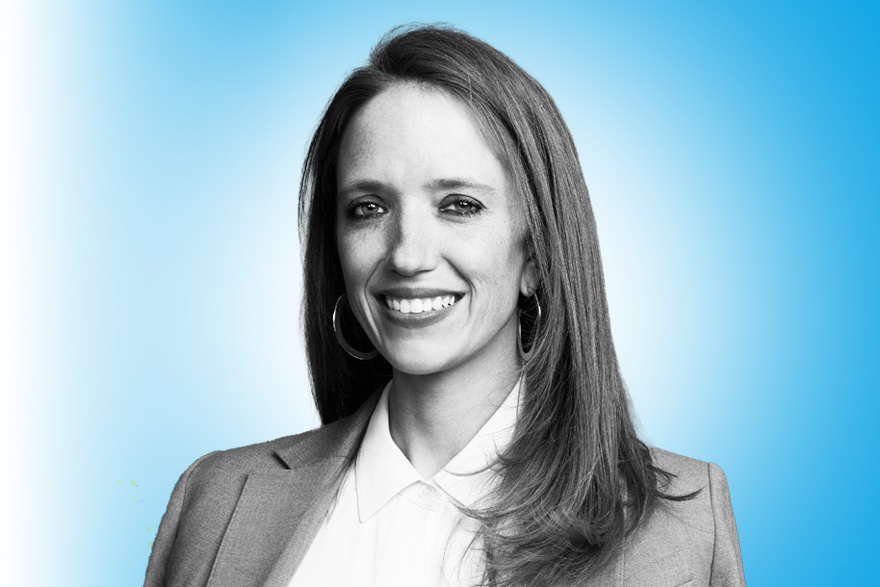 Despite making up more than half of the world's population, women's health is still considered a "niche" market. Kate Ryder knows the reality of this all too well when trying to secure funding for Maven Clinic, a virtual clinic providing holistic fertility, family planning, pregnancy and menopause care.
"We were coming up against people who truly didn't know or understand some of the intricate healthcare issues that women have on their reproductive health journey. We did find some champions - dads, who understand that exhaustion of early parenthood. But they still had to get Maven accepted by their broader partnerships. There were a lot of questions about whether this idea was really needed, considering women's health is such a niche market?"
Ryder first conceived of the idea in 2013. She had just turned 30, was working in venture capital and thinking about starting a family - but it was abundantly clear that women's health was "globally underserved". She held focus groups with mothers from different backgrounds, who spoke about the issues they faced when family planning and with postpartum care - along with the mental health implications - and Maven was born.