How to keep your bright sparks motivated
Are your employees losing their zing? Here's a Career Masterclass in keeping them motivated.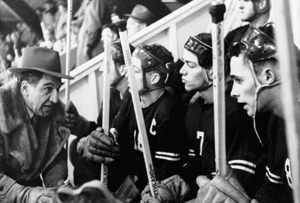 Create their perfect job. Most bright sparks have a career plan, so work with it. Ask them how their role could be adapted to help them achieve their goals, then bend the rules for them.
Hook them up. Introduce them to the CEO; let them shadow you while you meet the MD; get them a mentor. Being around senior people will show them what they could become.
Quality not quantity. High-flyer finishing tasks faster than you can set them? Resist handing them more of the same; you want to stretch their skills, not their capacity. Give them a project to lead or let them loose on an ongoing challenge.