How to keep your ego in check
Think you're doing a great job? Here's how to make sure it doesn't go to your head.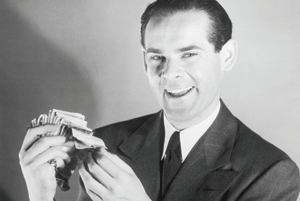 Request regular feedback. Ask a variety of people and listen - most of what they say will be true. Don't agree? Show willing by adapting at least some of your behaviour.
Go for gold, not glory. CEOs who avoid the spotlight tend to be more successful. Give status-building a rest, keep your head down and let your results speak for you.
Be secure. Doing a great job but need more praise? Grow up. People have better things to do than massage your ego. Let pride in your work fuel your confidence or ask friends and family.