How to keep your head in a PR crisis
Careful preparation and a mild manner will help to safeguard your reputation.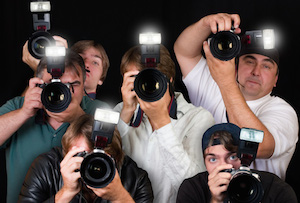 From Volkswagen's emissions scandal to David Cameron's alleged university misadventures, PR crises are never far from the headlines. But you don't have to be a multinational corporation or a prime minister to be hit by a scandal.
From industrial accidents to product recalls, there are plenty of things that can go wrong for small businesses. And how you deal with them can make all the difference to your company's reputation and future performance.
Don't be caught by surprise
Responding to a crisis is easier if you know it could happen ahead of time. 'It takes an enormous amount of discipline to think about the potential downsides of what it is that you might be doing,' says Tim Johnson COO of crisis management consultancy Regester Larkin. But, 'there simply isn't a business that doesn't have risks to manage or mitigate.'