How do you keep sport clean when it's awash with cash?
EDITOR'S BLOG: The sorry tales of Sepp Blatter and Bernie Ecclestone show that while sport is more popular than ever it has a long way to go on the governance front.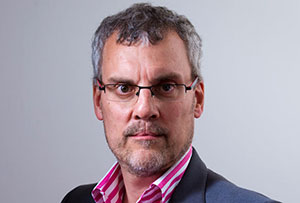 Yesterday I had lunch with a big cheese in the world of sports marketing. He observes games of all different sorts and brokers deals for sponsors and rights holders the world over. Inevitably the conversation turned to the issues of governance, trust and poor behaviour that have dogged so many sports over the last few years.
So, I asked, in the midst of the ordure that surrounds FIFA and F1 - not to mention the dodginess of doped athletics - if he had to name the sports in descending order of wholesome cleanliness what would the list look like? The reply was swift: 'Rugby, golf, shove halfpenny.' He steers clear of football if he can.
Today the FT had lunch in Zurich with Sepp Blatter. They ate 'Mama Blatter's' salad - which sounds revolting - and drink Swiss sauvignon blanc. (That AND the cuckoo clock - who knew?) As Blatter nosedives like a stricken Junkers 88 into the sea, he clearly aims to bring down as many as he can with him. It's hard to see how things could look any grimmer for Michel Platini.